We Need You!
Do you have moderate to severe eczema?
Are you are interested in clinical research?
Would you like to try an experimental oral medication for your eczema?
The study includes 9 visits over 2 months. Eligible participants may receive compensation up to $1325 for your participation.
Do you want to know more? Contact Virginia Clinical Research at 757-625-0151 or visit www.VCRStudies.com. We hope to see you soon!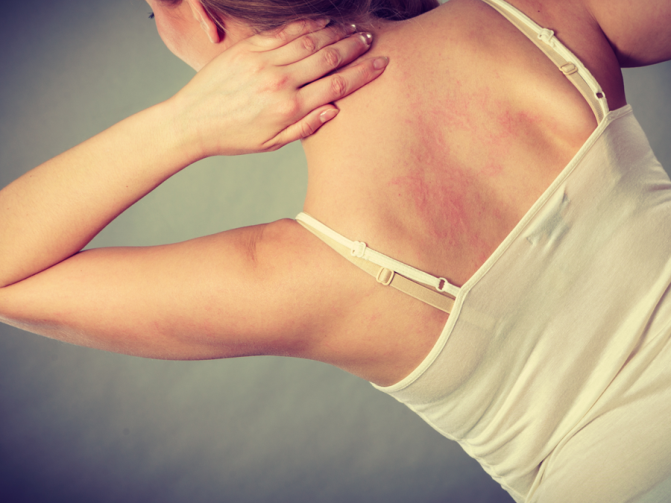 ---